Fundraising Appeal Mailings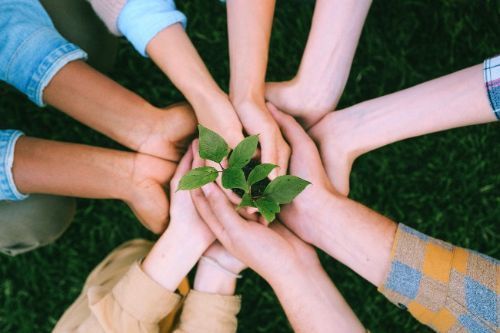 We are all in this together
A fundraising campaign is not a cookie-cutter approach. For more than 50 years we have helped many organizations develop a unique campaign that helps them reach their fundraising goals. We have clients that tell us their appeal mailings generate the bulk of their revenue each year.
The "Thank You"
We can also help you with a follow up response to donations. It could be a simple Thank You Note Card or a gift branded with your logo. 
We can help your organization prosper.